FoodProWest 2018 – The Future of Food
Presented by:
BC Food Processors Association
Category:
Food and Drink
Price:
$200.00
Date:
June 20, 2018 – June 21, 2018
Time:
2:00 PM – 11:00 PM
Address:
1601 Bayshore Drive, Vancouver, British Columbia V6G 2V4
Website:
http://www.bcfpaevents.ca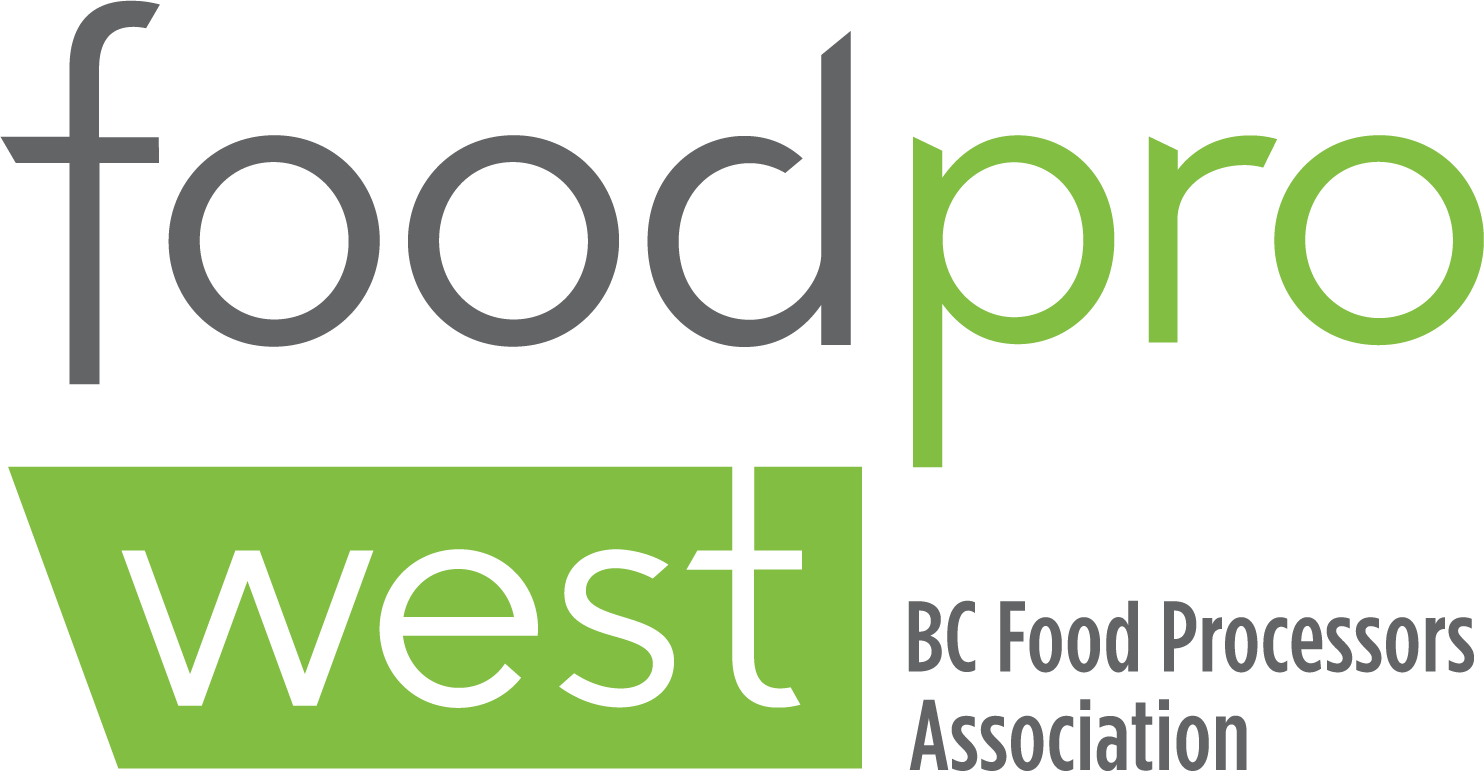 FoodProWest is our annual Expo, Buyers Day Trade Show, and Gala Awards Dinner!
This is the premiere event for BC food, beverage, and natural health processors to connect with international and domestic buyers to garner listings.
This event also caters to associate services and provides a large networking component for organizations to connect with potential customers.
The Gala Awards Dinner is a sell out each year with over 400 members celebrating industry achievements!
Social Media Links
Get Directions
1601 Bayshore Drive, Vancouver, BC