A Better City
Organization Type:
Advocacy, Law & Politics
Address:
2876 West 15th Avenue, Vancouver, British Columbia V6K 2Z9
Website:
https://abetter.city/get-involved/#volunteer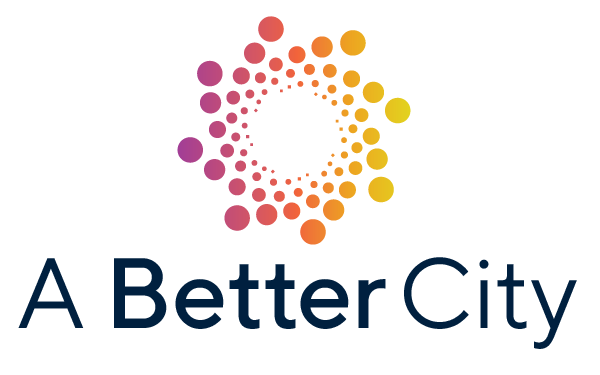 A Better City is Vancouver's newest political movement, committed to building a coalition that represents all of Vancouver in our civic politics. Our Mission is to build a better city for everyone, together. Our Vision is a vibrant, resilient, growing city.
Social Media Links
A Better City's Volunteer Opportunities
No Entries Found
Get Directions
2876 West 15th Avenue, Vancouver, British Columbia V6K 2Z9