Aboriginal Front Door Society
Organization Type:
Social & Community Services
Address:
384 Main Street (off Hastings), Vancouver, British Columbia V6A 2T1
Website:
http://abfrontdoor.org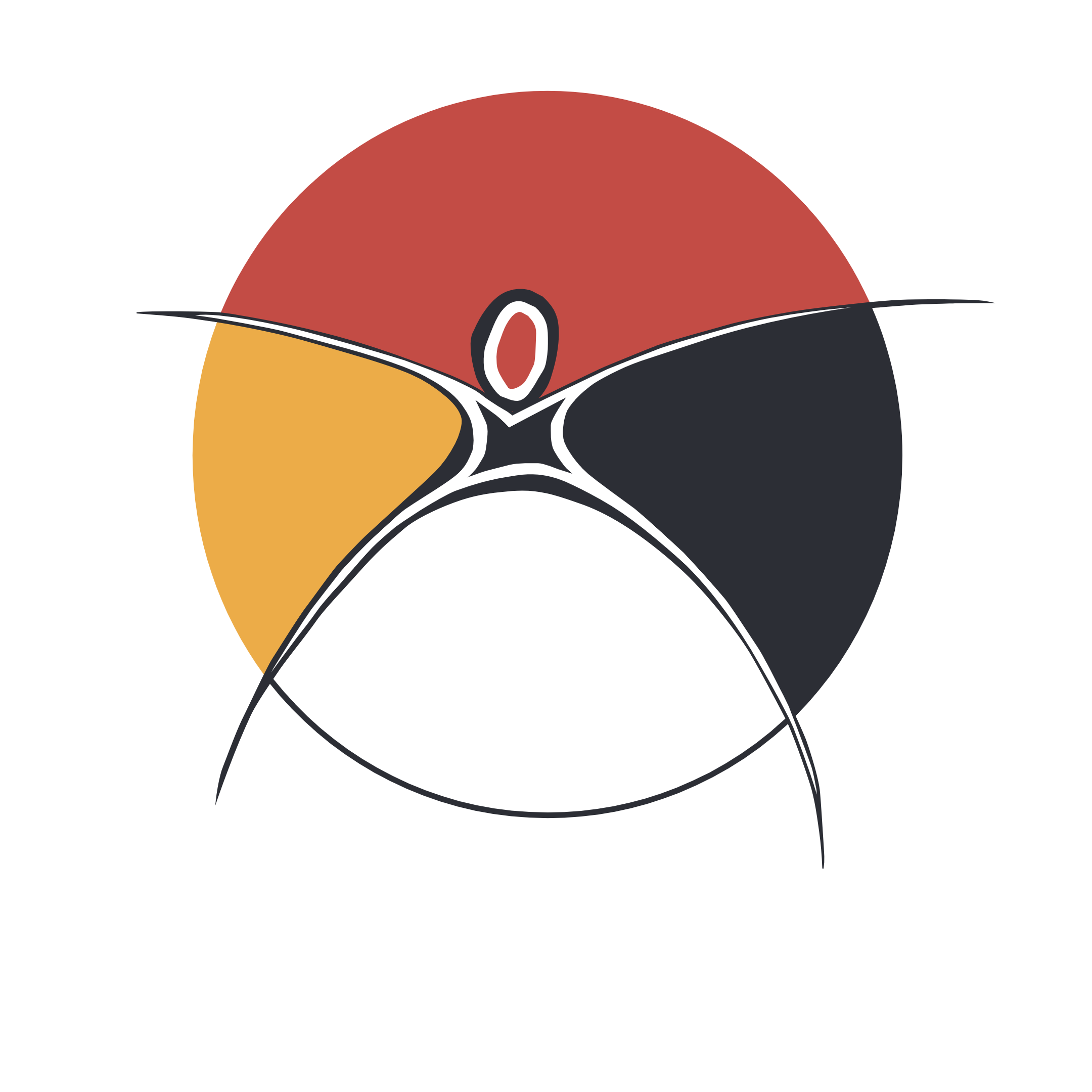 Restoring respect, dignity and pride for Aboriginal Peoples
The Aboriginal Front Door Society is a culturally safe, peer-designed non-judgmental place for Aboriginal Peoples and their friends and family in the Downtown East Side.
We Create hope and offer support through Aboriginal cultural traditions, caring, and acceptance.
We are a meeting place and a drop-in centre with a welcoming environment, providing opportunities to learn more about Aboriginal Peoples and Culture. When necessary, we can also offer other services, such as serving as a crisis centre, brokering long-term and specialty trauma counseling, and doing court accompaniments.
Our goal is to restore respect, dignity, and pride to our members.
Social Media Links
Aboriginal Front Door Society's Volunteer Opportunities
No Entries Found
Contact Aboriginal Front Door Society
Get Directions
384 Main Street (off Hastings), Vancouver, British Columbia V6A 2T1