Beehouse Foundation
Organization Type:
Other Nonprofit
Address:
68 water street, Vancouver, British Columbia V6B 1A4
Website:
http://Beeloud.xyz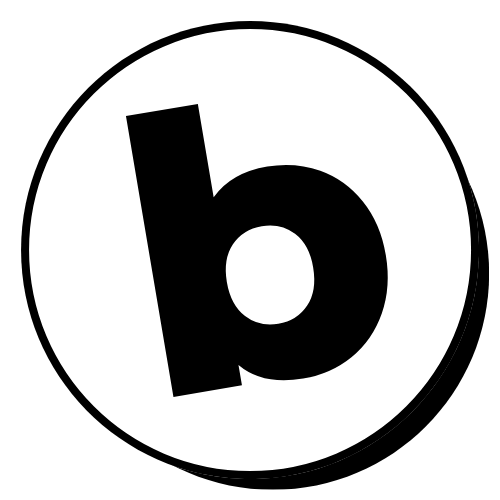 Beehouse Foundation is a non-profit company dedicated to empowering individuals to share their unique stories and providing them with the necessary tools and support to become professional creators. We firmly believe that everyone possesses a voice worth hearing, and we strive to create opportunities for individuals to share their stories, which have the power to inspire, educate, and entertain others.
At Beehouse, we recognize the importance of storytelling and its potential to create positive social impact. Our mission is to foster an inclusive and supportive environment where individuals from all backgrounds can express themselves creatively and gain the skills needed to pursue professional careers as creators.
We accomplish our mission through a range of initiatives, including the development of innovative AI tools and hosting workshops and creator-thons. These activities provide individuals with the knowledge, resources, and guidance they need to unleash their creativity and effectively share their stories with the world.
Our tools are designed to be user-friendly, accessible, and tailored to the diverse needs of creators. Through these tools, individuals can explore different mediums such as writing, photography, videography, podcasting, and more, allowing them to express themselves in ways that resonate with their unique talents and interests.
In addition to providing tools, we host workshops and creator-thons that offer valuable learning experiences and hands-on guidance. These events bring together aspiring creators, industry professionals, and mentors to share knowledge, exchange ideas, and foster collaboration. Participants have the opportunity to enhance their skills, receive feedback on their work, and gain insights into the creative industry.
Central to our organization's ethos is the belief that everyone's story matters. We actively promote inclusivity, diversity, and the amplification of underrepresented voices. We provide a platform for individuals from marginalized communities to share their stories and experiences, helping to bridge gaps, break stereotypes, and promote understanding.
By empowering individuals to become professional creators, we aim to equip them with the confidence and skills needed to pursue creative careers, showcase their talents, and positively impact their communities. We believe that storytelling is a powerful force for change and that by providing the necessary tools and support, we can create a world where every voice is heard and celebrated.
Join us at Beehouse Foundation as we embark on this transformative journey of self-expression, creativity, and empowerment. Together, we can make a difference by empowering individuals to share their stories and inspire others to do the same.
Social Media Links
Beehouse Foundation's Volunteer Opportunities
No Entries Found
Contact Beehouse Foundation
Get Directions
68 water street, Vancouver, British Columbia V6B 1A4