Eastside Arts Society
Organization Type:
Arts, Culture & Heritage
Address:
108 – 1000 Parker Street, Vancouver, British Columbia V6A 2H2
Website:
http://www.eastsideartssociety.ca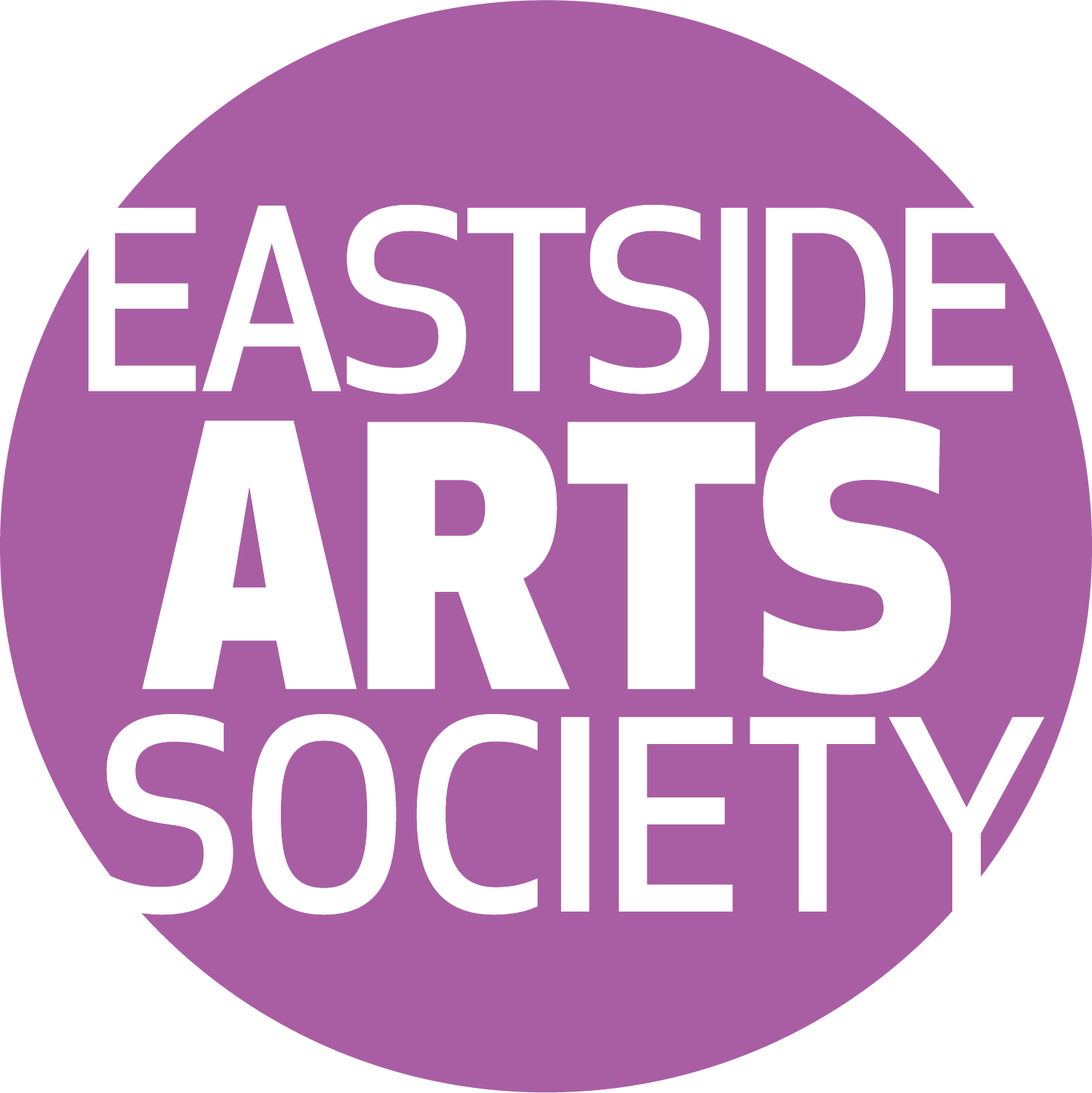 The Eastside Arts Society [EAS] is a registered charitable society that represents the highest concentration of artists per capita in the country. This vital organization's initiative is to build capacity and sustainability for artists. It offers nationally recognized juried exhibits, it connects the community with local artists, and it provides arts programming for inner city schools.
EAS programs the signature Eastside Culture Crawl visual arts festival held in November, an open artist studio event, along with workshops and demonstrations, increases the public's understanding and appreciation of the many varied visual art practices in our city's Eastside. EAS has also launched a new summer festival, the CREATE Arts Festival, and is developing the Eastside Arts District. ART HAPPENS HERE!
Social Media Links
Eastside Arts Society's Volunteer Opportunities
No Entries Found
Contact Eastside Arts Society
Get Directions
108 – 1000 Parker Street, Vancouver, British Columbia V6A 2H2