Frontier College
Organization Type:
Education & Schools
Address:
1001 Cotton Drive, Vancouver, British Columbia V5L3T4
Website:
http://www.frontiercollege.ca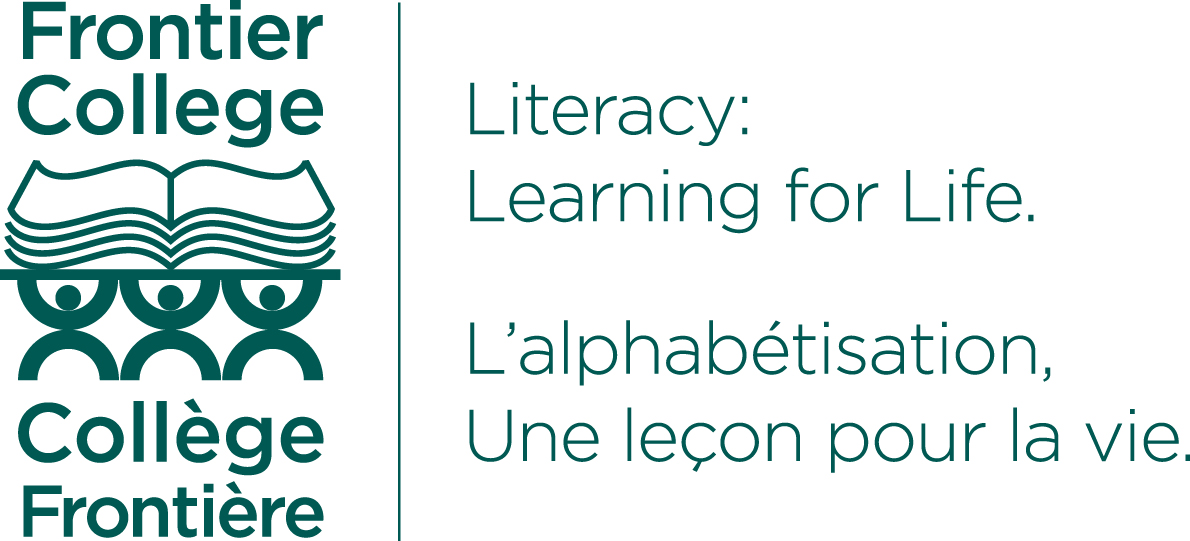 Frontier College is a national non-profit literacy organization that has been working with kids, teens, and adults for over 100 years. We connect with diverse communities and respond to specific learning needs and gifts, in order to develop and deliver inclusive literacy-based activities for all learners. We work in partnership with community-based programs in multiple locations around Vancouver and the Lower Mainland. Through tutor recruitment, training, and placement we support individuals and communities in reaching their literacy and learning goals.
We believe that literacy is a right.
Frontier College's Volunteer Opportunities
No Entries Found
Get Directions
1001 Cotton Drive, Vancouver, British Columbia V5L3T4