Girl Guides of Canada
Organization Type:
Other Nonprofit
Address:
1476 West 8th Avenue, Vancouver, British Columbia V6H 1E1
Website:
http://www.westcoastarea.com/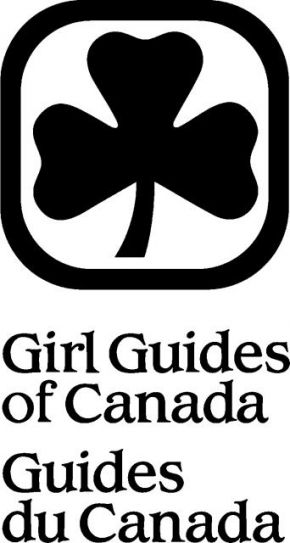 We are committed to making a positive difference in the life of every girl and woman who experiences Guiding, so she can contribute responsibly to her communities. Our Mission is to enable girls to be confident, resourceful and courageous, and to make a difference in the world. We strive to ensure that girls and women from all walks of life, identities, and lived experiences feel a sense of belonging and can participate fully. Our commitment to inclusion means GGC's culture, programming and practices encourage self-awareness and awareness of others; room for difference; and environments where girls and women feel safe, respected, supported and inspired to reach their potential.
Girl Guides of Canada's Volunteer Opportunities
No Entries Found
Contact Girl Guides of Canada
Get Directions
1476 West 8th Avenue, Vancouver, British Columbia V6H 1E1