GRIT Learning
Organization Type:
Education & Schools
Address:
450 Southwest Marine Drive, 18th Floor, Vancouver, Vancouver, British Columbia V5X0C3
Website:
http://gritlearning.ca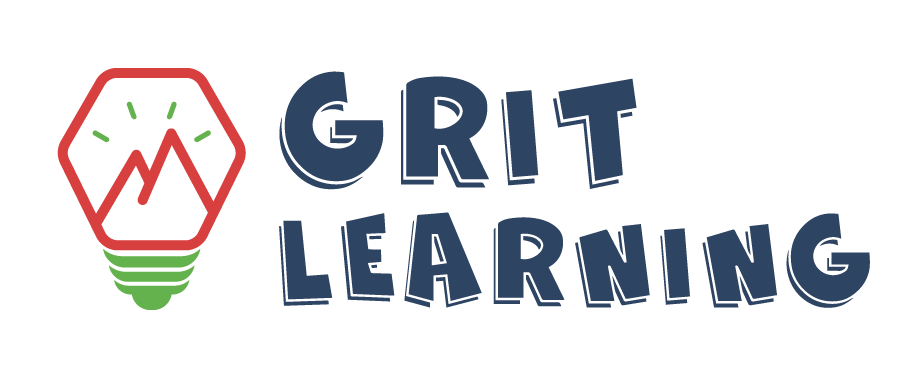 Learning is a lifelong journey with challenges and difficulties, during which we grow and gain confidence. In the GRIT learning hub, we provide professional, passionate academic support in STEAM (Science, Technology, Engineering, Arts and Mathematics). Our educational support ranges from Grade 1 through Grade 12 in an encouraging and highly supportive environment.
We also incorporate the GRIT spirit in our education method, utilizing passion and perseverance to educate students to achieve their long-term success throughout their lives. Our curriculum encourages students to take thoughtful risks, engage in experimental learning, problem-solve, and embrace teamwork for inspirational support. Our focus and devotion to education prepare students for the confidence and abilities to meet and exceed any educational challenges.
GRIT Learning's Volunteer Opportunities
No Entries Found
Get Directions
450 Southwest Marine Drive, 18th Floor, Vancouver, Vancouver, British Columbia V5X0C3