Hellenic Canadian Congress of BC
Organization Type:
Arts, Culture & Heritage
Address:
3230 West Broadway, Vancouver, British Columbia
Website:
https://raceroster.com/events/2022/57340/greek-day-on-broadway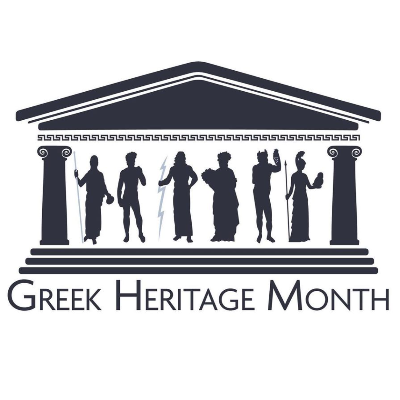 We are an organization that fosters education, communication, and cooperation between Hellenic Canadians and other ethnic groups, and promotes the development of just and equitable policies and legislation concerning all citizens. The Congress encourages and promotes the retention and development of Hellenism in British Columbia within the multicultural context of Canada.
​
Over the years, the Hellenic Canadian Congress has achieved its goals by establishing, promoting, and organizing a number of educational, cultural, social, and political projects and activities. The B.C. Congress is a member of the national Canadian Hellenic Congress which is an umbrella organization representing in Canada and the 350,000 Greeks across Canada and a participatory member of the World Council of Hellenes Abroad (SAE).
The Congress was established under the Canada Corporations Act and is continued under the authority of the Canada Not-For-Profit Corporations Act.
Hellenic Canadian Congress of BC's Volunteer Opportunities
No Entries Found
Contact Hellenic Canadian Congress of BC
Get Directions
3230 West Broadway, Vancouver, British Columbia