HUB Cycling
Organization Type:
Other Nonprofit
Address:
1-828 W 8th Avenue, Vancouver, British Columbia V5Z 1E2
Website:
http://www.bikehub.ca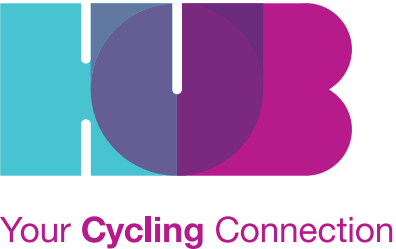 HUB Cycling is a charitable non-profit organization, established in 1998 to improve cycling conditions in Metro Vancouver. We make cycling better through education, action and events. More cycling means healthier, happier, more connected communities.
Social Media Links
HUB Cycling's Volunteer Opportunities
No Entries Found
Get Directions
1-828 W 8th Avenue, Vancouver, British Columbia V5Z 1E2