mugshare re-use Network Inc.
Organization Type:
Animals & Environment
Address:
8th Ave W, Vancouver, Vancouver, British Columbia
Contact:
Abner
Phone:
6048054926
Website:
http://www.mugshare.ca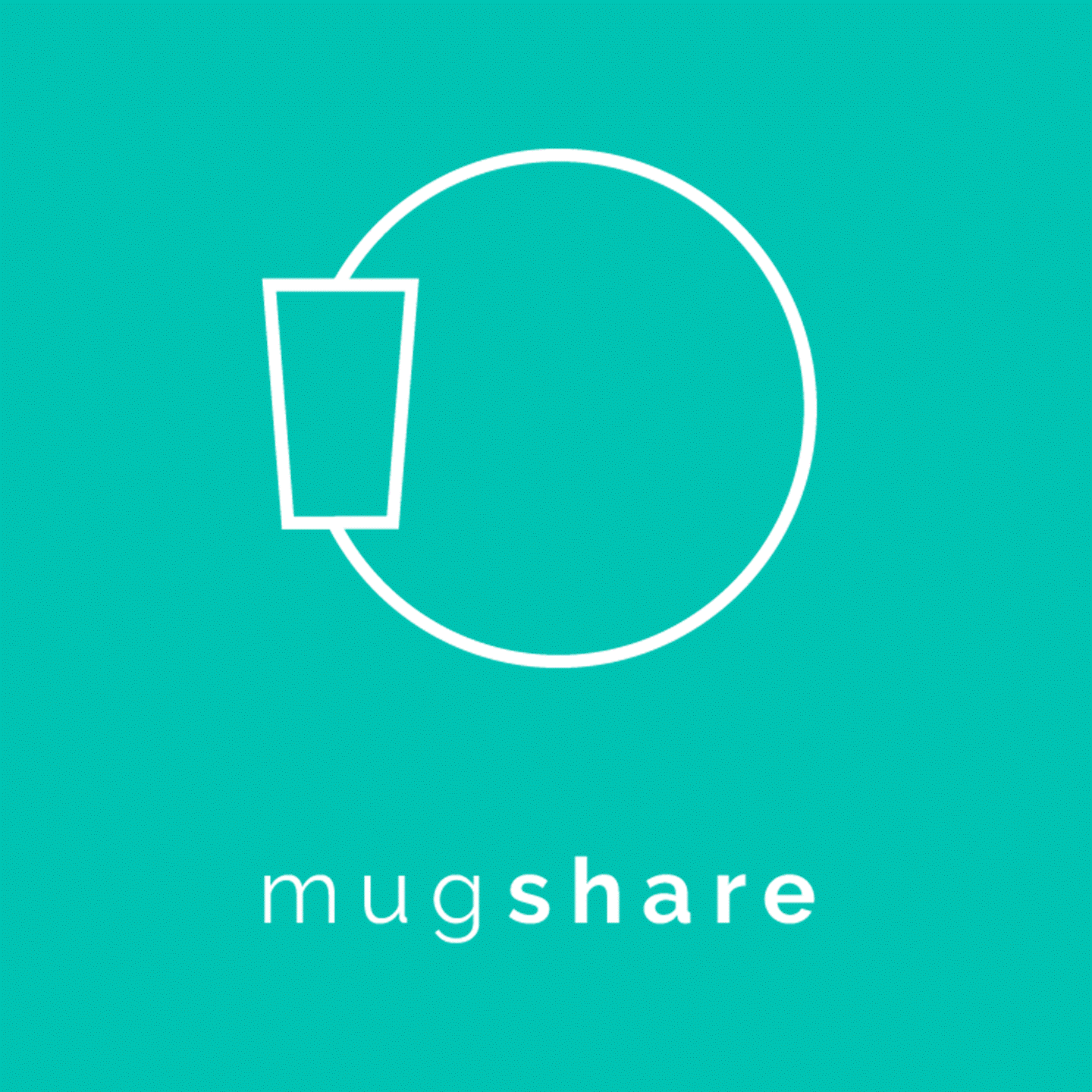 mugshare is a project with a goal to reduce single use waste by promoting the uses of reusable wears. The project was originally started by a group of UBC students and now managed by a team of UBC alumni on a voluntarily basis.
mugshare system is an easy-to-use alternative to disposable coffee cups that operates on a deposit-return system, allowing users to enjoy all the convenience of a coffee to-go, but without the waste.
Social Media Links
mugshare re-use Network Inc.'s Volunteer Opportunities
Organization:
mugshare re-use Network Inc.
Category:
Environmental Improvement
Description:
Hi~ mugshare is a social impact program that provides a safe, reusable alternative to single-use cups through a convenient deposit-return system. The born-in-Vancouver business was
…Read More
Contact mugshare re-use Network Inc.
Get Directions
8th Ave W, Vancouver, Vancouver, British Columbia