North Vancouver Museum & Archives
Organization Type:
Arts, Culture & Heritage
Address:
3203 Institute Road, North Vancouver, British Columbia V7K 3E5
Website:
http://www.nvma.ca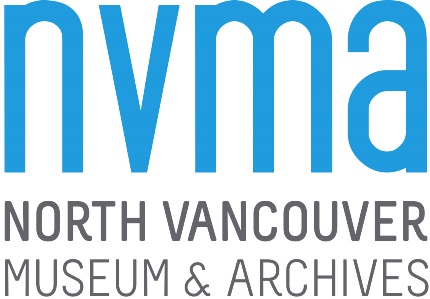 The North Vancouver Museum & Archives is a community-focused organization, and is operated under the auspices of the City and District of North Vancouver, as a municipal agency. It exists to engage, strengthen and inspire our community and its visitors. Its vision is to be recognized and respected as a dynamic and relevant organization that provides access to and gives authentic voice to the stories of North Vancouver's people and places by creating a deeply engaging cultural heritage organization that connects in transformative ways with core audiences.
Social Media Links
North Vancouver Museum & Archives's Volunteer Opportunities
No Entries Found
Contact North Vancouver Museum & Archives
Get Directions
3203 Institute Road, North Vancouver, British Columbia V7K 3E5