OpenTable at Cityview Church
Organization Type:
Social & Community Services
Address:
4370 Sophia St., Vancouver, British Columbia V5V 3V7
Website:
http://www.cityviewchurch.ca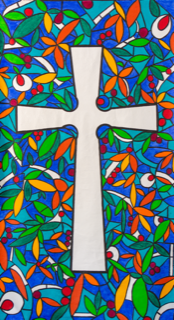 OpenTable centers on a gathering at Cityview Church every Thursday at noon. OpenTable provides a safe place to enjoy a warm, nourishing meal and provides a community that offers hope and friendship for all, including those struggling with housing, food security, finances, addiction, or mental/physical health challenges. The gathering also includes a short message, bible reading, and prayer.
OpenTable at Cityview Church's Volunteer Opportunities
No Entries Found
Contact OpenTable at Cityview Church
Get Directions
4370 Sophia St., Vancouver, British Columbia V5V 3V7