PuSh International Performing Arts Festival
Organization Type:
Arts, Culture & Heritage
Address:
110–750 Hamilton Street, Vancouver, British Columbia V6B 2R5
Website:
http://pushfestival.ca/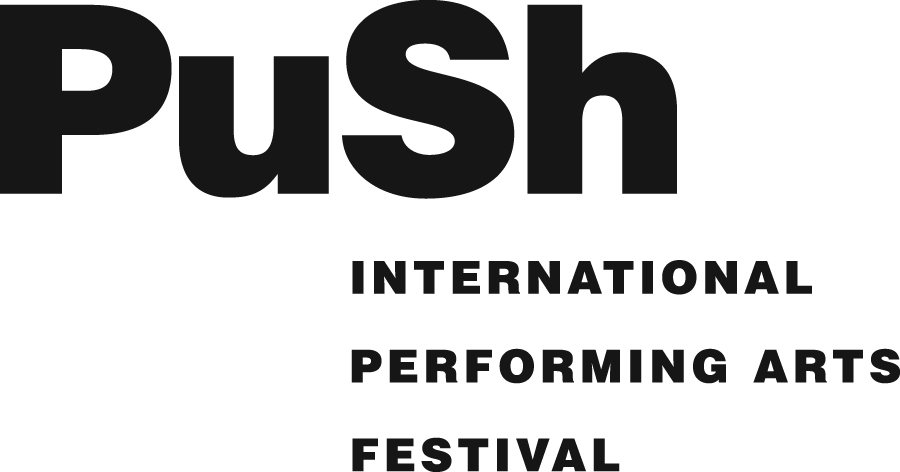 The PuSh International Performing Arts Festival is one of Vancouver's signature events. Produced over three weeks each January, the PuSh Festival presents groundbreaking work in the live performing arts.
The PuSh Festival expands the horizons of Vancouver artists and audiences with work that is visionary, genre-bending, multi-disciplined, startling and original. The Festival showcases acclaimed international, Canadian and local artists and mixes them together with an alchemy that inspires audiences, rejuvenates artists, stimulates the industry and forges productive relationships around the globe.
Social Media Links
PuSh International Performing Arts Festival's Volunteer Opportunities
No Entries Found
Contact PuSh International Performing Arts Festival
Get Directions
110–750 Hamilton Street, Vancouver, British Columbia V6B 2R5