Society Promoting Environmental Conservation
Organization Type:
Other Nonprofit
Address:
2305 West 7th Ave, Vancouver, British Columbia V6K 1Y4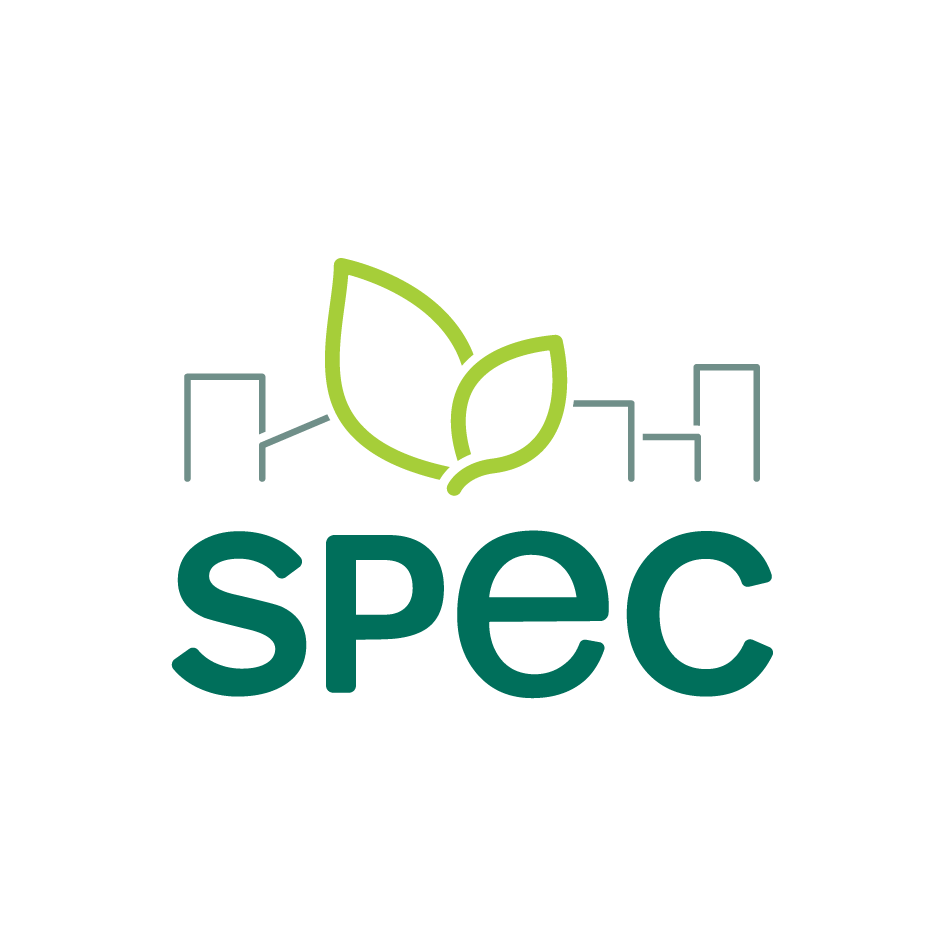 Founded in 1969, the Society Promoting Environmental Conservation (SPEC) is a non-profit charitable organization that provides practical solutions for urban sustainability. Areas of work include local food security, zero waste, renewable energy and climate action. Farm-to-Plate Marketplace is one of the many food security initiatives that SPEC supports.
Farm-to-Plate is a virtual marketplace that provides consumers of all income levels with direct access to fresh, local produce through online ordering and weekly pick-ups. It is designed to directly connect farmers and community members in a way that is manageable for both parties. The program started in November 2020 at Little Mountain Neighbourhood House and has now expanded to include Jewish Family Services, each of whom run a virtual farmer's marketplace. As many people are food insecure the program uses a pay-what-you-can model with a subsidy option so that locally grown food can be accessible to all income levels.
Society Promoting Environmental Conservation's Volunteer Opportunities
No Entries Found
Contact Society Promoting Environmental Conservation
Get Directions
2305 West 7th Ave, Vancouver, British Columbia V6K 1Y4