St. Vincent's: Brock Fahrni
Organization Type:
Health & Medical
Address:
4950 Heather St., Vancouver, British Columbia V5Z 3L9
Website:
http://www.providencehealthcare.org/volunteers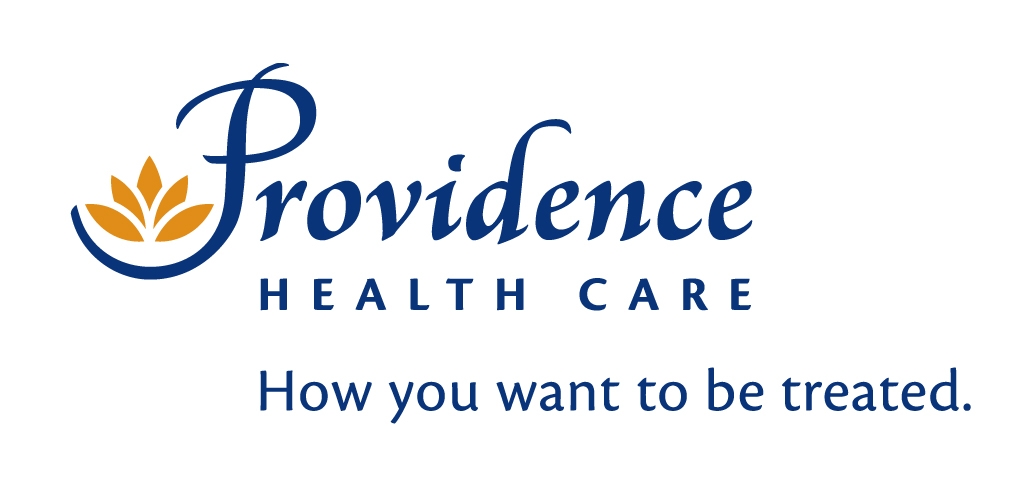 We have a variety of volunteer opportunities in hospitals, long-term care facilities, assisted living, rehabilitation and palliative care. As a volunteer, you are an invaluable resource to enhance the quality of care that we provide for patients and residents at all of our sites.
Volunteers are valued members of the health care teams at Providence. Every day, they make an immeasurable difference to the lives of our patients and residents. Our volunteers experience personal growth through helping others in their community. We will do our absolute best to ensure your volunteer experience is as rewarding as possible. We provide exciting educational opportunities, engaging volunteer roles and the chance to be a member of an exceptional health care team. We look forward to you joining us!
St. Vincent's: Brock Fahrni's Volunteer Opportunities
No Entries Found
Contact St. Vincent's: Brock Fahrni
Get Directions
4950 Heather St., Vancouver, British Columbia V5Z 3L9