Swim Drink Fish
Organization Type:
Animals & Environment
Address:
1806 Maritime Mews, Vancouver, British Columbia V6H3X2
Website:
https://www.swimdrinkfish.ca/about-sdf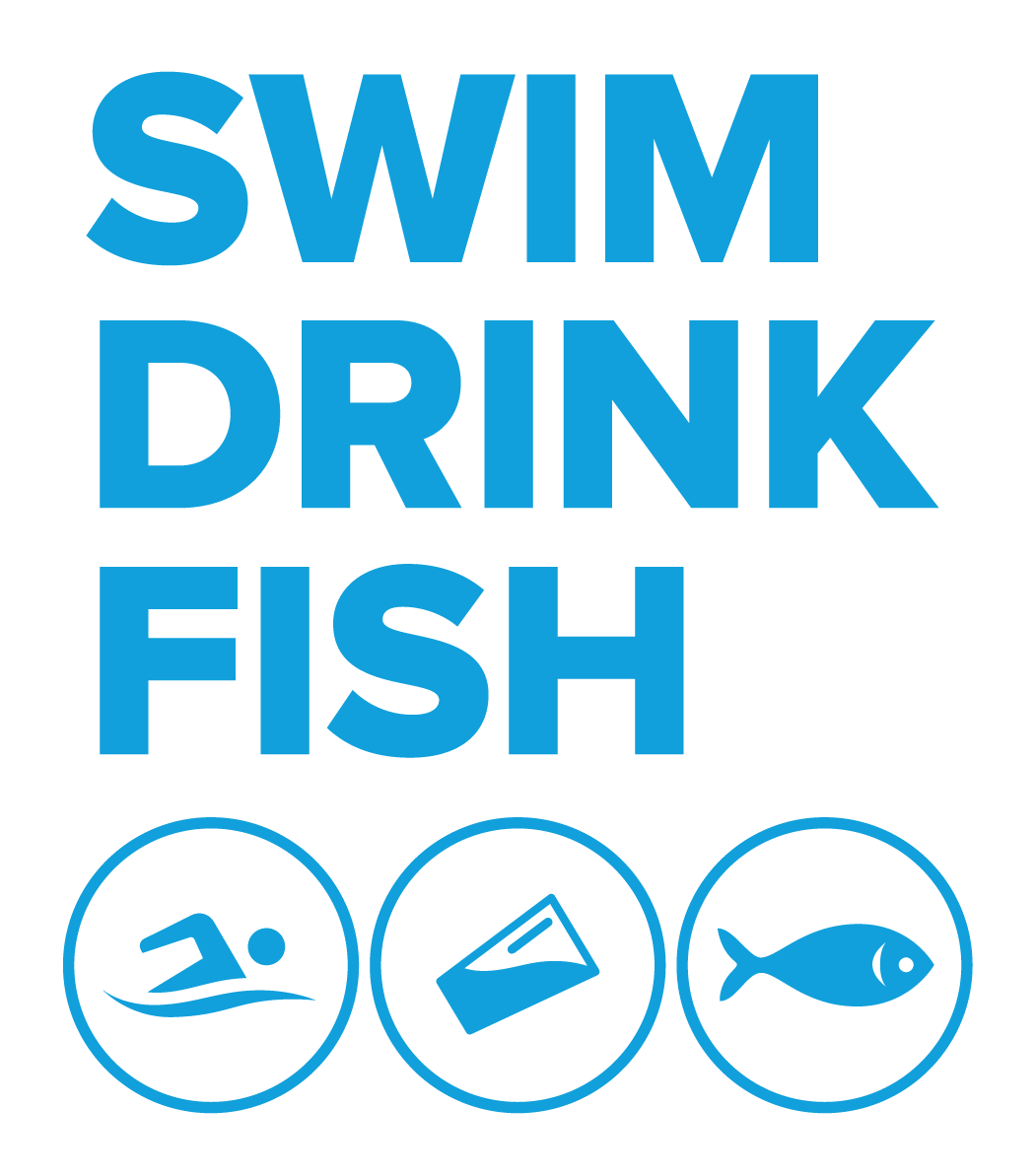 Swim Drink Fish works at the confluence of water, people, and storytelling, using community science, technology, and communications to connect people to water. Through a network of Community Water Monitoring Hubs, Swim Drink Fish has inspired, and continues to inspire, people to know and safeguard their local waters. Swim Drink Fish initiatives are active in 171 communities in 11 countries.
As a volunteer-led group, the Swim Drink Fish vision of creating swimmable, drinkable, fishable water for everyone started with people. It's this vision that has connected people to the water's edge and given communities access to their local waters. Our vision has come to fruition, and continues to grow, thanks to the power of community-based action.
We use the tools of a diverse group of passionate water lovers with the same goal in mind: swimmable, drinkable, fishable water for everyone. Our vision has never wavered, and that's why the past is powering our present and the future, as we continue to look forward with people powering us there.
Swim Drink Fish's Volunteer Opportunities
No Entries Found
Get Directions
1806 Maritime Mews, Vancouver, British Columbia V6H3X2