The Art Party
Organization Type:
Arts, Culture & Heritage
Address:
2265 E. Hastings Street, Vancouver, British Columbia V5L 1V3
Contact:
Liza J. Lee
Phone:
778-238-2024
Website:
http://TheArtParty.org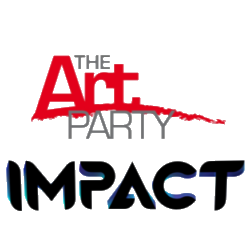 Livestreaming Opportunities! Get Your Art, Music & Passion Seen And Heard By Virtual Supporters Globally. Sign Up Today For IMPACT Festival July 16 To 19.
Social Media Links
The Art Party's Volunteer Opportunities
No Entries Found
Get Directions
2265 E. Hastings Street, Vancouver, British Columbia V5L 1V3