Promoting Volunteerism in Canada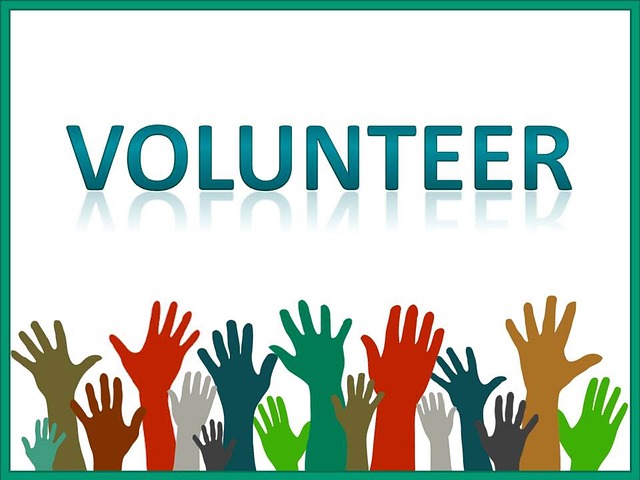 Volunteer Vancouver is part of a national movement to promote volunteerism in Canada. Across Canada, community-driven initiatives have been launched to encourage, support and promote volunteerism in our country. Here's a list of "sister" sites that serve the same purpose as Volunteer Vancouver:
What are all these community-driven initiatives trying to accomplish? We want to:
encourage all Canadians to volunteer;
support organizations in finding the right people to help their causes;
increase the public's awareness around the importance of volunteering;
make it easier to volunteer; and
highlight important volunteer resources, organizations, funding opportunities, etc.