Captain Scott Legacy Society
Organization Type:
Social & Community Services
Address:
#206-1080 Mainland Street, Vancouver, British Columbia V6B 2T4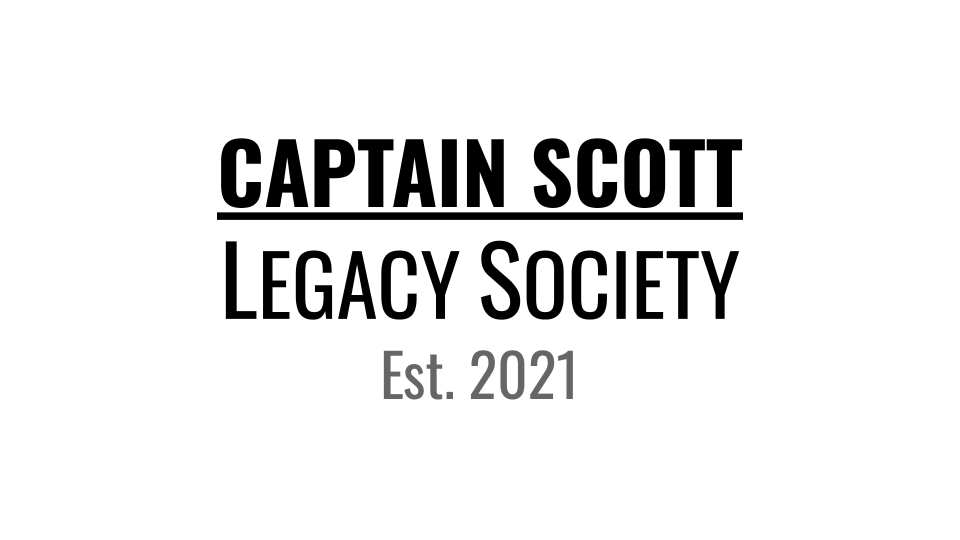 About: Captain Scott Legacy Society is established in 2021 to recognize the under-recognized individuals and organizations making a positive difference through community support, social impact initiatives, helping seniors, and supporting youth. 
What we do: Recognize the altruistic acts of humanity and create the possibility of some form of permanent records of their achievements. Such as Captain Scott awards recognition, celebration events, the "Good News" journalism, and publishing (Online, print).
Captain Scott Legacy Society's Volunteer Opportunities
No Entries Found
Contact Captain Scott Legacy Society
Get Directions
#206-1080 Mainland Street, Vancouver, British Columbia V6B 2T4