Chinese Cultural Preservation Federation Society
Organization Type:
Arts, Culture & Heritage
Address:
25th Floor, 700 West Georgia Street, Vancouver, Vancouver, British Columbia V7Y 1B3
Website:
http://www.ccpf.ca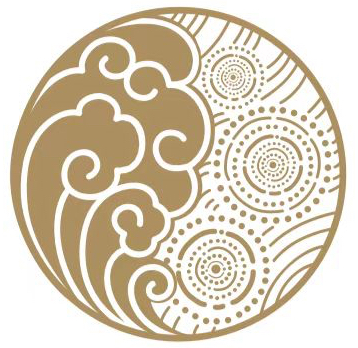 Chinese.  Indigenous.  Children.
The Chinese Cultural Preservation Federation Society is focused on educating and promoting Chinese Canadian cultural heritage and Chinese Indigenous relations to children and young future leaders of our nation.
Our organization is to promote, celebrate and commemorate the important role Chinese immigrants have played in shaping Canada since the late 1800's. While unveiling the history, we will also uncover, commemorate, and promote the inter-cultural connections between the Chinese immigrants and the Indigenous people.
We strive to educate and promote Chinese culture by creating programs of activities where children and family members will learn and reinforce their Chinese cultural heritage. Meanwhile, we consistently seek collaborating opportunities to educate and remind our children and family members the importance of maintaining and enhancing Chinese and Indigenous inter-cultural relations. We work with children of all age groups, from age 3 to 18. Our mandate is to create a platform for children and families to learn, explore, socialize, and collaborate in a fun environment.
By working with local municipalities and provinces we hope to promote Chinese cultural heritage and Indigenous reconciliation through the lens of cultural diversity. Please join us in making our dream a reality of curating Chinese culture and Indigenous culture in a modern context. With your help we can work with all of the Chinese and Indigenous children and families across Canada and promote their historically significant and cultural contributions to Canada.
Social Media Links
Chinese Cultural Preservation Federation Society's Volunteer Opportunities
No Entries Found
Contact Chinese Cultural Preservation Federation Society
Get Directions
25th Floor, 700 West Georgia Street, Vancouver, Vancouver, British Columbia V7Y 1B3