Daughters of Eve Foundation
Organization Type:
Health & Medical
Address:
35328 Poplar Crt Basement, Basement, Abbotsford, British Columbia V3G 3A6
Website:
http://www.daughtersofeve.online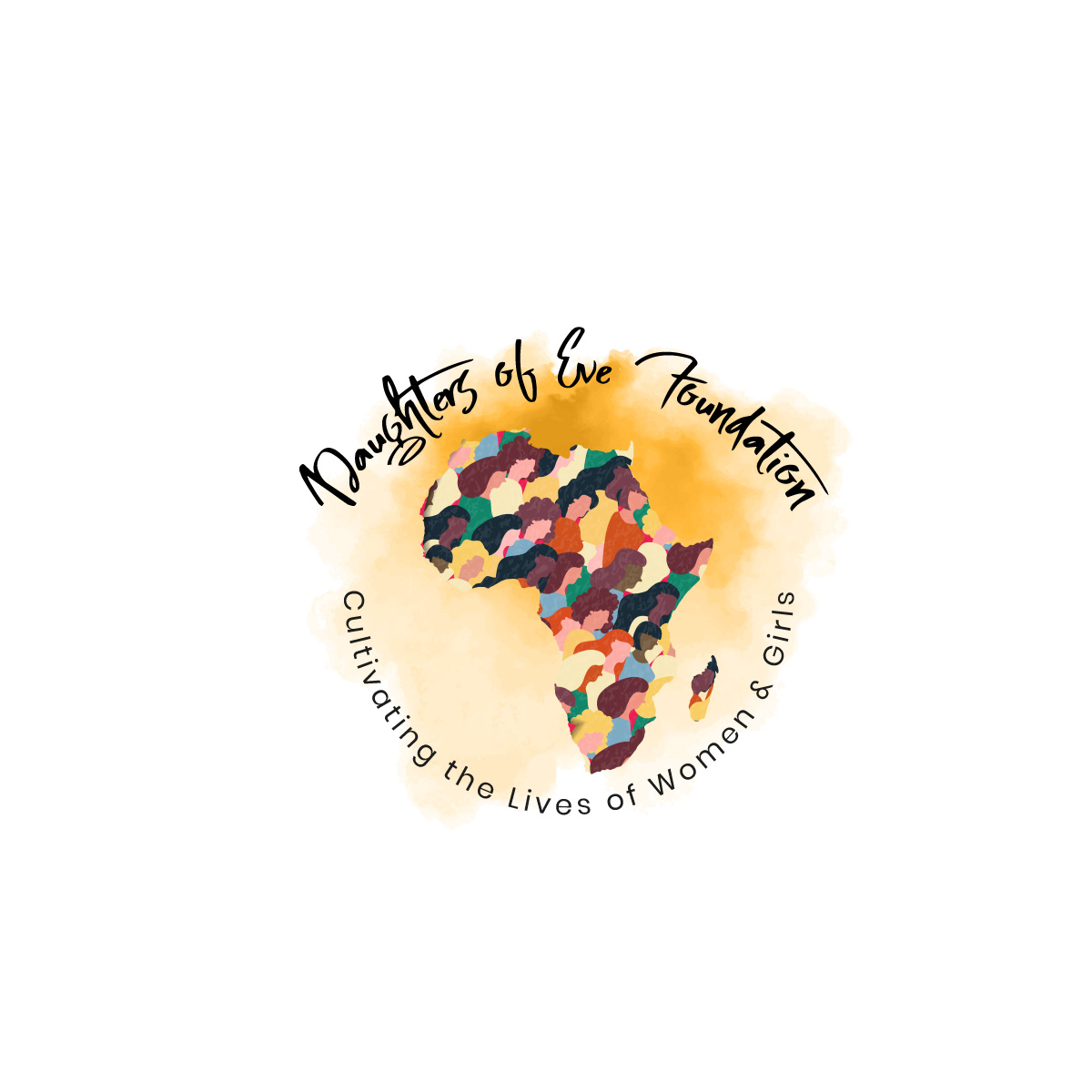 Daughters of Eve Canada is a registered bilingual nonprofit organization in the Province of British Columbia and a Community-Based Organization in Uganda, East Africa. We work to restore and equip women and girls affected by poverty, poor health, and gender issues by empowering them to proactively engage in personal and community transformation.
In Uganda, we are working to eliminate preventable maternal death with a care model that is holistic, respectful, mother-centered, collaborative, and evidence-based. 
Social Media Links
Daughters of Eve Foundation's Volunteer Opportunities
No Entries Found
Contact Daughters of Eve Foundation
Get Directions
35328 Poplar Crt Basement, Basement, Abbotsford, British Columbia V3G 3A6