HOPE International Developmental Agency
Organization Type:
Fundraising, Grant Making & Foundations
Address:
214 Sixth St., New Westminster, British Columbia V3L 3A2
Website:
http://www.runforh2o.ca/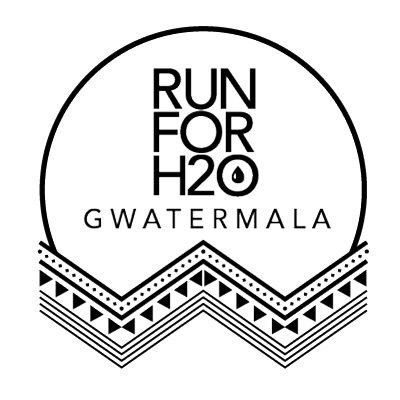 RunForH2O is the premier fundraising event for Gwatermala, a campaign initiative focused on building awareness and compassion for the cause.
Gwatermala builds sustainable water systems that are gravity-fed from the mountain springs in the rural areas of Guatemala. The local communities are thoroughly educated on how to maintain the systems, ensuring they have access to clean water for life.
Our water projects are executed through our partner, HOPE International Development Agency, a non-profit organization based locally in New Westminster. For over 40 years, HOPE's mission is to connect with people in the world's most vulnerable communities through compassion and continuous giving.
We are committed to building sustainable clean water projects in the most impoverished communities in Guatemala. Since 2013, we have been able to build clean water systems in different communities each year in Quiche, the Guatemalan province with the highest level of poverty.
Social Media Links
HOPE International Developmental Agency's Volunteer Opportunities
No Entries Found
Contact HOPE International Developmental Agency
Get Directions
214 Sixth St., New Westminster, British Columbia V3L 3A2