KidSport BC
Organization Type:
Sports & Recreation
Address:
250-999 Canada Place, Vancouver, British Columbia V6C 3C1
Website:
http://kidsportcanada.ca/british-columbia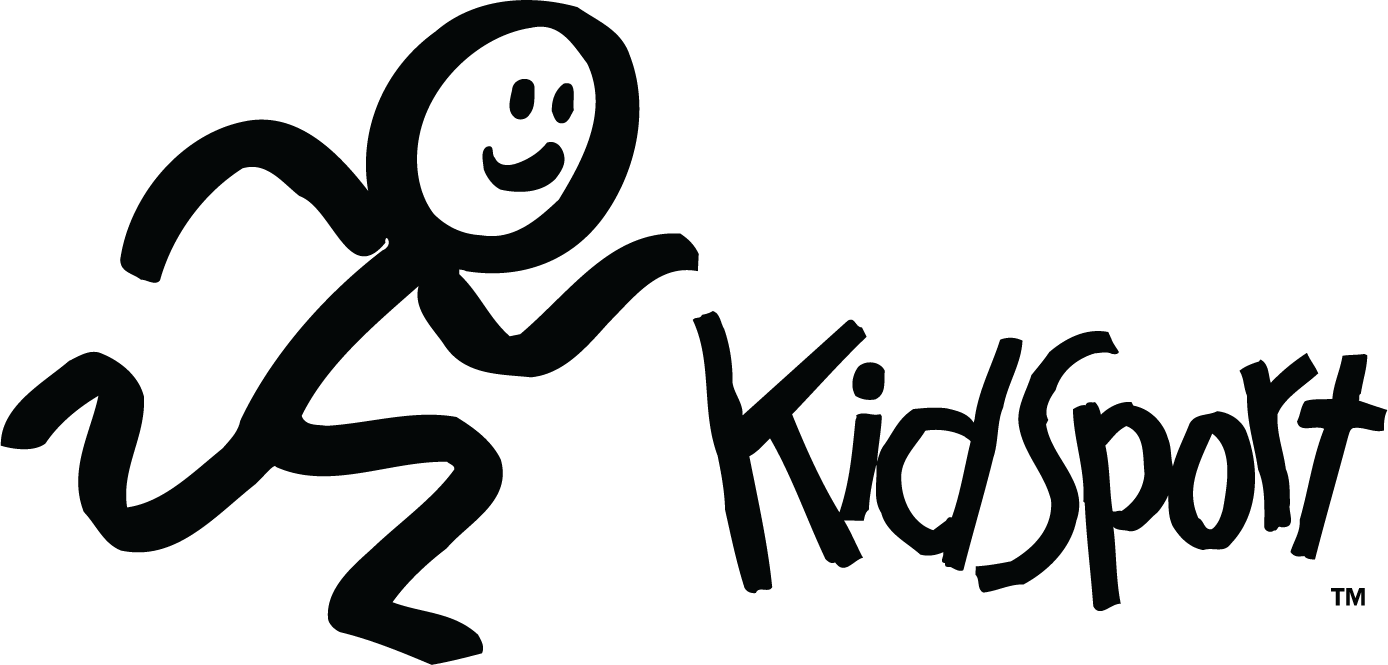 KidSport™ is a community-based sport-funding program established in 1993 by Sport BC. KidSport™ provides grants for children ages 18 and under to participate in a sport season of their choice. There are 40 community chapters in BC and over 165 chapters across Canada. KidSport™ works to fulfill its mission of eliminating the financial barriers to sport participation, 'So ALL Kids Can Play!' For more information, please visit www.kidsportcanada.ca/british-columbia.
Social Media Links
KidSport BC's Volunteer Opportunities
No Entries Found
Get Directions
250-999 Canada Place, Vancouver, British Columbia V6C 3C1