Marpole Community Food Hub
Organization Type:
Social & Community Services
Address:
8680 Hudson Street c/o St. Augustine's Anglican Church, Vancouver, British Columbia V6P 4M5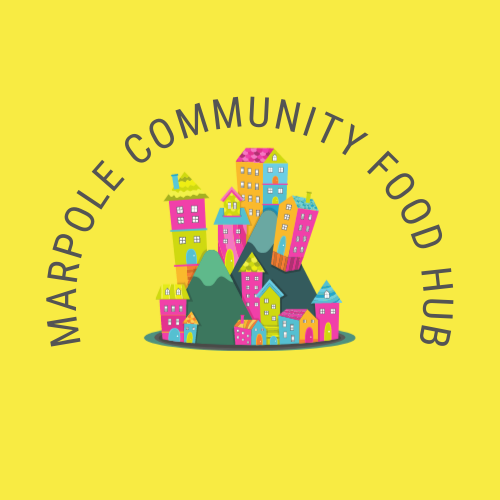 The Marpole Community Food Hub is open every Thursday to address the food insecurity in our community. We receive food donations from the Greater Vancouver Food Bank and The Salvation Army every Wednesday, which we bag up and distribute on Thursday mornings. Our immediate need is for volunteers on Wednesday morning to unload help sort the deliveries.  We follow current Covid protocols with masking, hand-sanitizing and gloves.  We request that our volunteers are up to date with their Covid Vaccinations as we work with vulnerable members of the public.
Marpole Community Food Hub's Volunteer Opportunities
No Entries Found
Contact Marpole Community Food Hub
Get Directions
8680 Hudson Street c/o St. Augustine's Anglican Church, Vancouver, British Columbia V6P 4M5