Metro Vancouver Dream Centre
Organization Type:
Social & Community Services
Address:
726 12th Street, New Westminster, British Columbia V3M 4J9
Website:
http://vancouverdreamcentre.ca/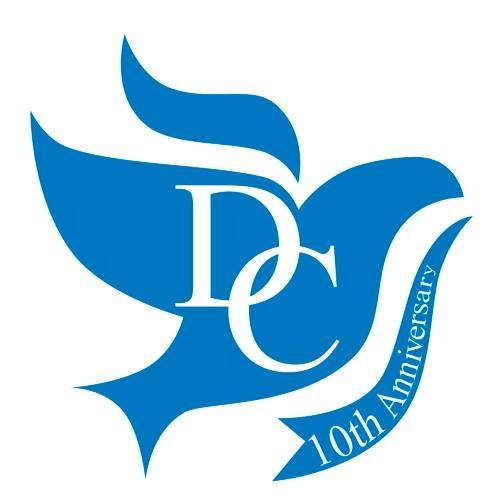 The Metro Vancouver Dream Centre works to bridge the issues of food insecurity and food waste. Through our two ongoing primary projects, a hot meal service and a community food bank, we work to provide donated food to people who need it. Our meal service is held two Fridays a month in East Vancouver, and we serve a nutritious dinner to approximately 70 to 100 people. Our no-barrier food bank is held two Fridays a month in East Vancouver and serves approximately 80 to 100 people.
We also put on an annual Thanksgiving dinner for the community, where we serve a full Thanksgiving meal to 300 to 500 people.
Our clients come from many types of situations. Some live outdoors or in shelters, while many have apartments or rooms. Some are on social assistance, and some work but are unable to afford both rent and food. Some are elderly, and we also serve families with children. Our volunteers are a diverse group working together for a common purpose: reducing food waste, increasing access to nutritious food, and creating community.
Social Media Links
Metro Vancouver Dream Centre's Volunteer Opportunities
No Entries Found
Contact Metro Vancouver Dream Centre
Get Directions
726 12th Street, New Westminster, British Columbia V3M 4J9