Nature Trust of British Columbia
Organization Type:
Animals & Environment
Address:
500 – 888 Dunsmuir Street, Vancouver, British Columbia V6C 3K4
Website:
https://www.naturetrust.bc.ca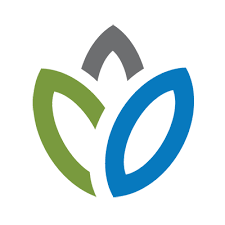 TNTBC took on the daunting task of protecting the natural riches of the province by building a treasury of wild natural areas to conserve iconic and important species at risk.
TNTBC is now a leading non-profit land conservation organization. Since 1971 we have acquired more than 500 conservation properties in British Columbia.
Social Media Links
Nature Trust of British Columbia's Volunteer Opportunities
No Entries Found
Contact Nature Trust of British Columbia
Get Directions
500 – 888 Dunsmuir Street, Vancouver, British Columbia V6C 3K4