PCHC-MoM Society
Organization Type:
Arts, Culture & Heritage
Address:
268 Keefer Street – #302, Vancouver, British Columbia V6A 1X5
Contact:
Sophie Munk
Phone:
6048313714
Website:
http://pchc-mom.ca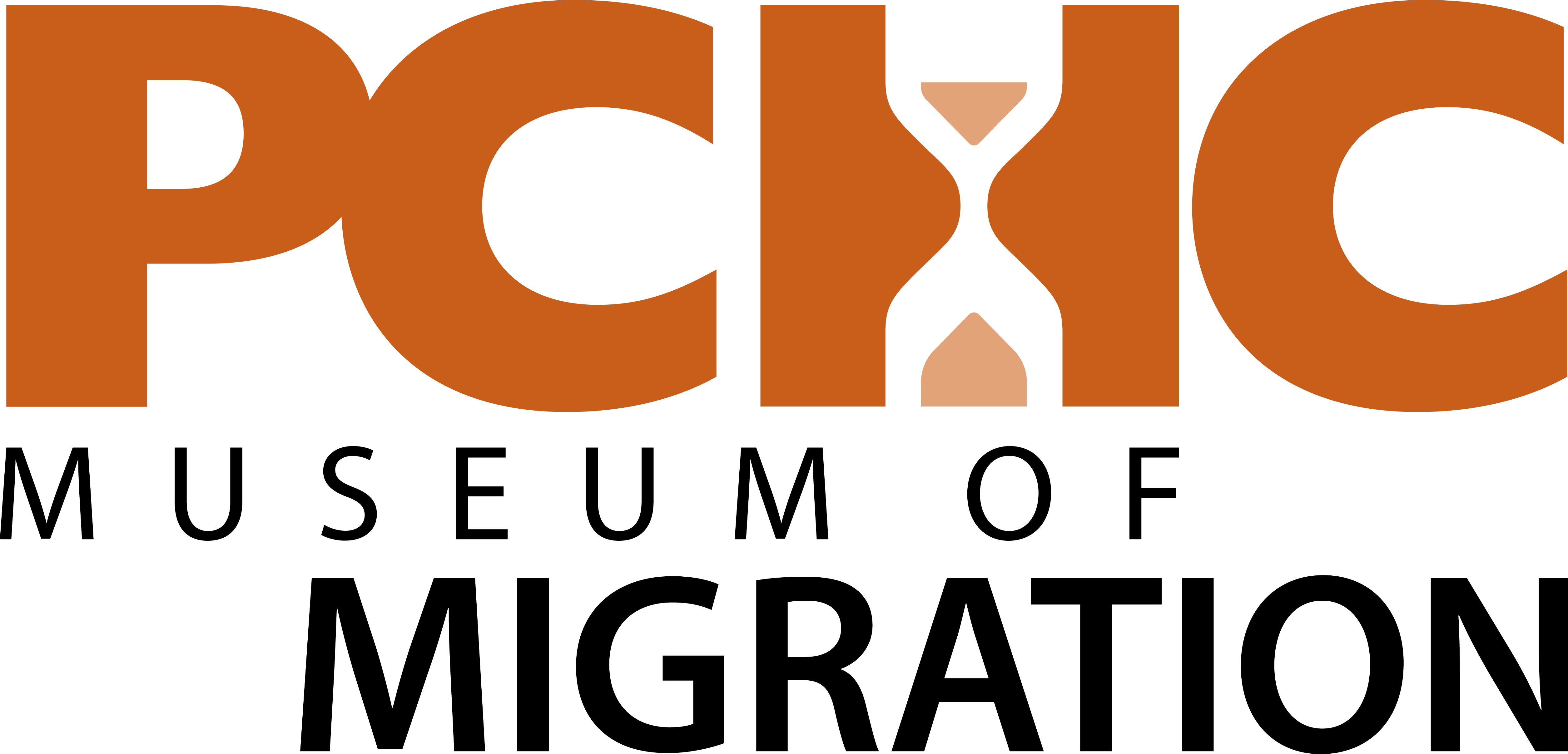 The PCHC-MoM Society is a registered non-profit society reflecting a broad spectrum of communities—in particular (but not limited to) a diversity of Canadian communities of Asian heritage—who are committed to the vision of a new kind of museum that can appeal both to a diverse local and global audience. Utilizing institutional partnerships with universities (including, but not limited to, for instance, the University of British Columbia, Simon Fraser University, the University of Calgary, and Athabasca University), our vision is for community-based stakeholders to collaborate with institutions of higher education so that the latest innovations in research, teaching, and technology can shape public education, heritage conservation, and multimedia storytelling at a state-of-the-art museum.
Social Media Links
PCHC-MoM Society's Volunteer Opportunities
Organization:
PCHC-MoM Society
Category:
Heritage / Museums
Description:
Hearts of Freedom – Stories of Southeast Asian Refugees is a Travelling National Exhibition that will be taking place throughout the Lower Mainland & beyond from mid-April to mid-July.
…Read More
Get Directions
268 Keefer Street – #302, Vancouver, British Columbia V6A 1X5