SFU Public Square
Organization Type:
Other Nonprofit
Address:
3300-515 W. Hastings Street, Vancouver, British Columbia V6B 5K3
Website:
https://www.sfu.ca/publicsquare.html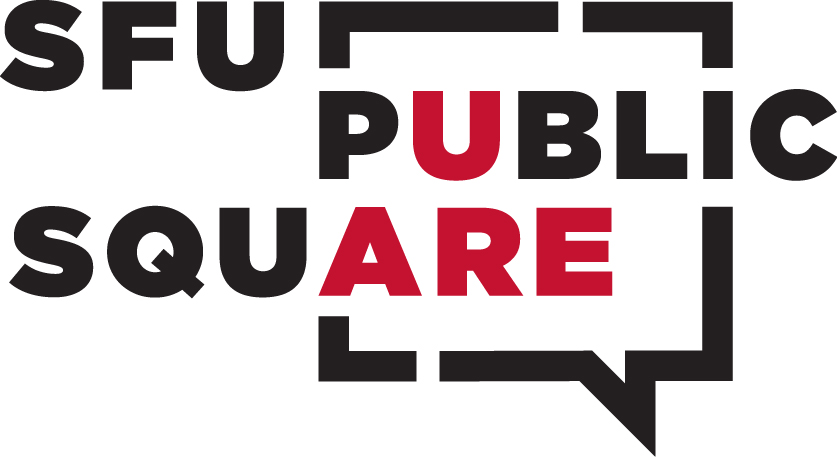 SFU Public Square, a signature initiative designed to spark, nurture and restore community connections, establishes Simon Fraser University as the go-to convener of serious and productive conversations about issues of public concern.
More than a single place or program, SFU Public Square assembles the hearts, minds, and talents of diverse communities to promote inclusive, intelligent, and inspiring dialogue. SFU Public Square events and offerings proclaim SFU's vision to be Canada's leading community-engaged research university.
Social Media Links
SFU Public Square's Volunteer Opportunities
No Entries Found
Contact SFU Public Square
Get Directions
3300-515 W. Hastings Street, Vancouver, British Columbia V6B 5K3