BIL Vancouver 2017
Organization Type:
International
Address:
2321 Main Street, Vancouver, British Columbia
Website:
https://bilconference.com/event/bil-vancouver-2016/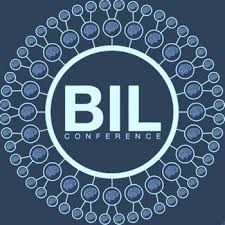 Vancouver is a community driven metropolis and the artists, innovators, movers and especially the shakers, power it's beating heart. BIL events are powered the same way, being entirely participant driven and volunteer run.
BIL is a global community of people who have a passion for sharing ideas. Through self-organizing events, communities are brought together for intense collaborative learning.
Plans for BIL Vancouver 2017 Unconference are now under way! Opportunities for collaboration abound as organizers seek to make this years event better than ever.
Social Media Links
BIL Vancouver 2017's Volunteer Opportunities
No Entries Found
Contact BIL Vancouver 2017
Get Directions
2321 Main Street, Vancouver, British Columbia