CANVAN Open Association
Organization Type:
Education & Schools
Address:
912 West King Edward Avenue, Vancouver, British Columbia V5Z 2E2
Website:
http://www.canada-robotics-open.ca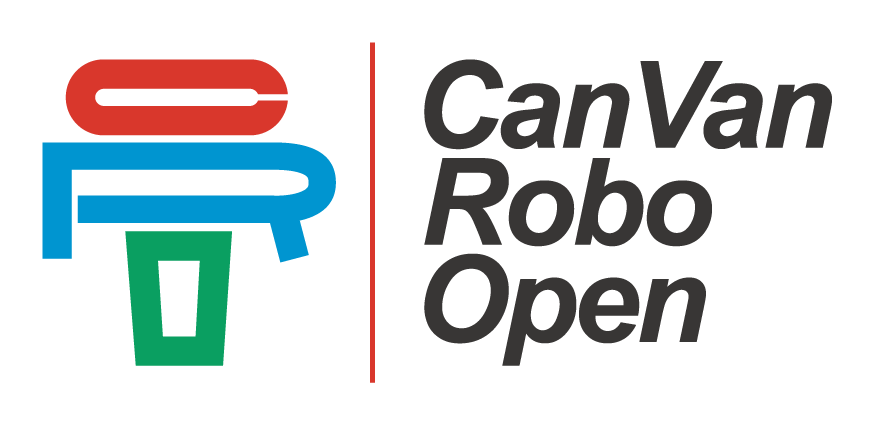 Seeks to increase student interest and involvement in STEM by engaging them in hands-on. Enhance the ability of Robotics by learning together.
We set a Junior Robotics Competition every year, and help G-K12 school to setup their robotics club.
CANVAN Open Association's Volunteer Opportunities
No Entries Found
Contact CANVAN Open Association
Get Directions
912 West King Edward Avenue, Vancouver, British Columbia V5Z 2E2