Federation of Canadian Artists
Organization Type:
Arts, Culture & Heritage
Address:
1241 Cartwright Street, Vancouver, British Columbia V6H 4B7
Website:
http://www.artists.ca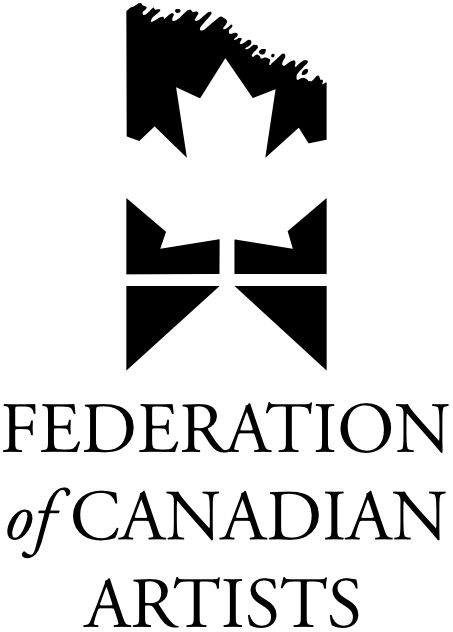 The Federation of Canadian Artists (FCA) is a registered charity founded in 1941 by professional Canadian working artists including Group of Seven luminaries Lawren Harris, Arthur Lismer, and A.Y. Jackson. With 2,800 artist members in the FCA, we are the largest arts organization in Canada. The mission of the FCA is to advance the knowledge and appreciation of art and culture to all Canadians, offering education, exhibition and professional development in the Visual Arts, and to support and promote emerging to professional member artists.
Social Media Links
Federation of Canadian Artists's Volunteer Opportunities
No Entries Found
Contact Federation of Canadian Artists
Get Directions
1241 Cartwright Street, Vancouver, British Columbia V6H 4B7