Girls Rock Camp Vancouver
Organization Type:
Social & Community Services
Address:
#310 – 2277 30th Ave East, Vancouver, British Columbia V5N 5N1
Website:
http://girlsrockcampvancouver.ca/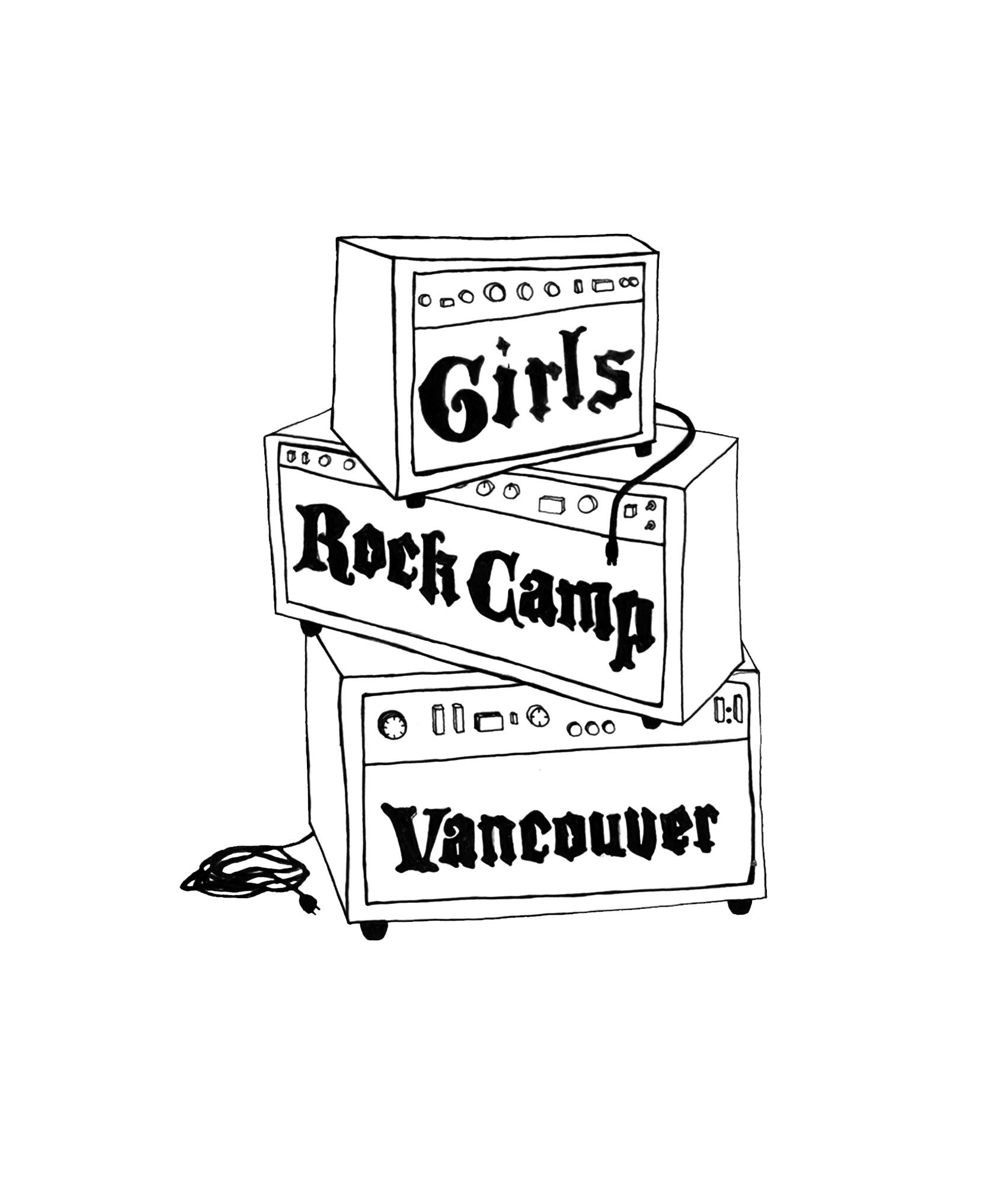 Girls Rock Camp Vancouver is a non-profit society that builds self-esteem in female and non-binary youth through music creation and performance. By providing workshops and technical training, we create leadership opportunities, cultivate a supportive community of peers and mentors, and encourage social change and the development of life skills. We run a summer day camp for girls and non-binary youth age 8-17. GRCV campers will attend classes in instrument instruction, songwriting, workshops, band practice, and engage in sharing and self esteem building.
Social Media Links
Girls Rock Camp Vancouver's Volunteer Opportunities
No Entries Found
Contact Girls Rock Camp Vancouver
Get Directions
#310 – 2277 30th Ave East, Vancouver, British Columbia V5N 5N1