Hand Me Down Raise Me Up
Organization Type:
Fundraising, Grant Making & Foundations
Address:
Vancouver, British Columbia
Website:
https://www.handmedownraisemeup.com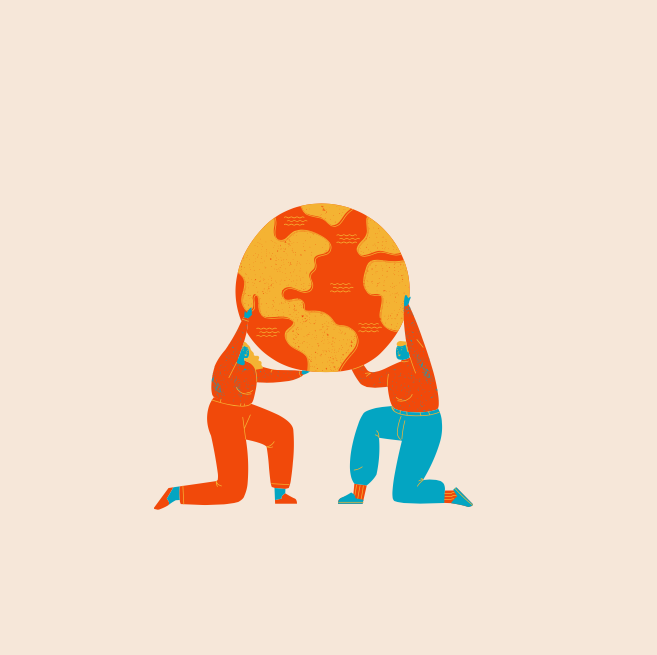 Hand Me Down Raise Me Up is an online fundraising platform that sells second hand items donated by students to students (clothing/books). All proceeds will be given to Canada's UNICEF Children's fund, which will be used to provide nourishment, healthcare, and education for children in need around the world. This allows students to have cheaper and more direct access to second hand learning resources such as textbooks, study guides, and workbooks. This further promotes sustainability by stimulating reuse of items that would have otherwise been neglected.
Social Media Links
Hand Me Down Raise Me Up's Volunteer Opportunities
Organization:
Hand Me Down Raise Me Up
Category:
Fundraising & Sponsorship
Description:
We get you – you walk into a bookstore, all excited to search for a shiny brand new textbook because this is the year you will finally try, but when you flip over the shiny, alluring cover
…Read More
Contact Hand Me Down Raise Me Up
Get Directions
Vancouver, British Columbia