New Beginnings Arch Ministries
Organization Type:
Other Nonprofit
Address:
1587 Frances Street, Vancouver, British Columbia V5L 1Z2
Website:
https://thearch.ca/about-us/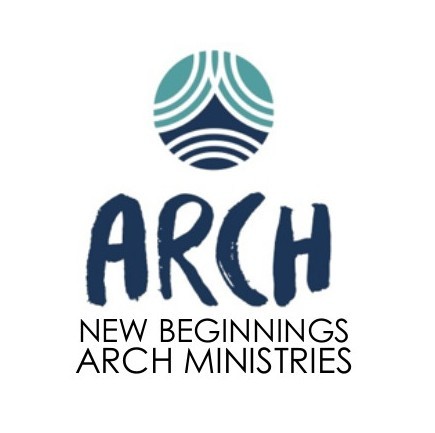 We are looking for mentors/tutors to volunteer at our after school tutoring program called "Say Yes!" It is a holistic and Christian program that includes meal, study, recreation, and story or craft. We work in the inner-city with elementary-aged students. If you are interested in cross-cultural experiences – many of our children are urban First Nations – education, and mentoring young people then send us an e-mail! This non-profit after school program runs Monday-Thursday and works best with a high volunteer to student ratio so the kids can get the support they need in the tutoring and other aspects of the program. Please call or send an e-mail for more information.
New Beginnings Arch Ministries's Volunteer Opportunities
No Entries Found
Contact New Beginnings Arch Ministries
Get Directions
1587 Frances Street, Vancouver, British Columbia V5L 1Z2