VWMS
Organization Type:
Other Nonprofit
Address:
PO Box 18097, Kerrisdale PO, Vancouver, British Columbia V6M 4L3
Website:
http://www.vwms.ca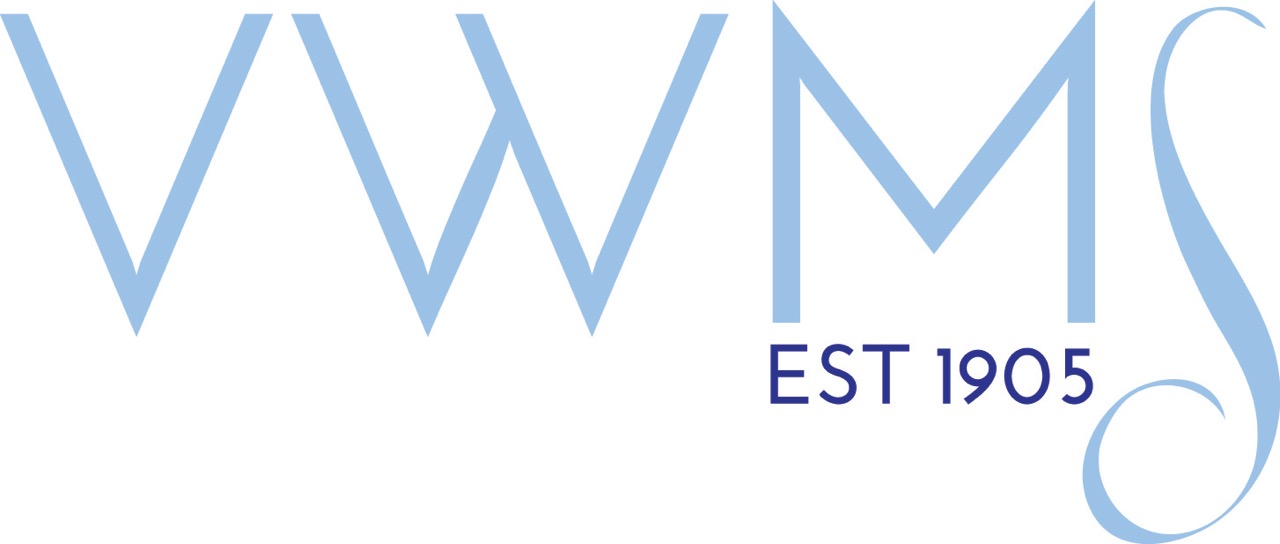 The VWMS is passionate about supporting young, aspiring B.C. musicians in all classical music disciplines to further their training and education. We award annual scholarships and bursaries and provide each of our award winners the opportunity to develop and perform a program before an appreciative audience.
Scholarships and Bursaries
Operating since 1905 to promote classical music, VWMS began offering scholarships in 1923 and bursaries in 1977. These funds helped many artists as they began their careers including Donald Bell, Jean Coulthard, Barbara Custance, Ben Heppner, Jon Kimura Parker, Jamie Parker, the Chooi brothers (Timothy and Nikki), and Avan Yu.
Our Scholarship competitions are open to musicians between 13 and 30 and operate under three categories – voice, piano and orchestral instruments – with each discipline held every third year. Our yearly bursary competitions are open to students enrolled in a recognized post-secondary music program in any music discipline. Three winners in each competition receive cash awards. All competitions have qualified adjudicators.
Concerts
Our winners plan and perform a one-hour concert program, which is a significant development experience. The young performers have shone and engaged us with wonderful concerts.
VWMS's Volunteer Opportunities
No Entries Found
Get Directions
PO Box 18097, Kerrisdale PO, Vancouver, British Columbia V6M 4L3