New Art Foundation of Vancouver
Organization Type:
Arts, Culture & Heritage
Address:
978 Marine Dr. North Vancouver BC,, Vancouver, British Columbia V7P 0B7
Website:
https://www.nafvan.com/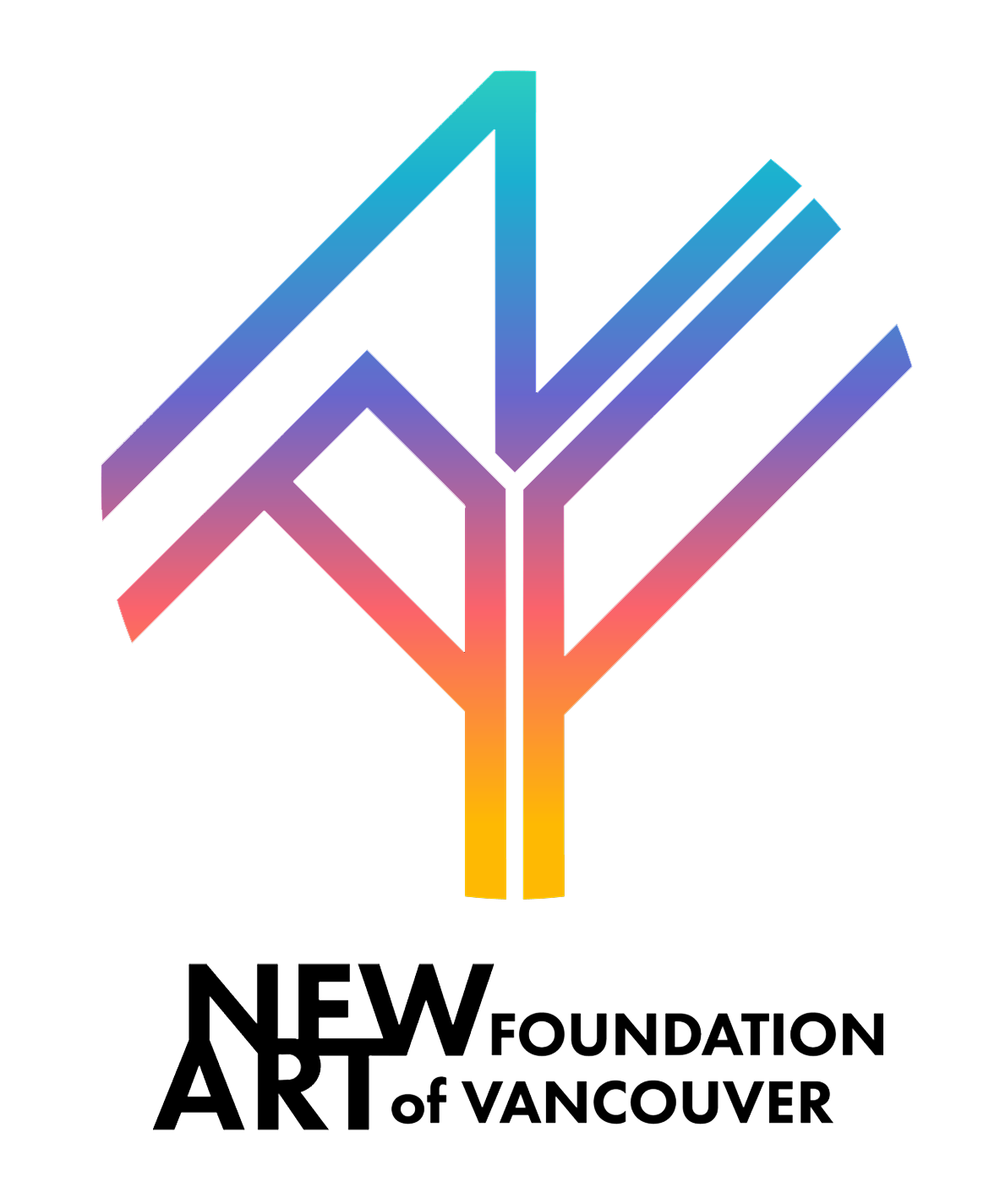 The New Art Foundation of Vancouver was established in the summer of 2022 by a group of passionate individuals with multidisciplinary expertise committed to advancing art innovation. Our founding team recognized Vancouver's potential as a hub for art innovation, but also saw gaps in the industry when it came to providing resources for creative individuals and fostering multidisciplinary collaboration.
We are a registered British Columbian non-profit organization under the BC Societies Act and our team comprises experts and academics from Greater Vancouver, specializing in numerous disciplines such as fine art, art history, interior and graphic design, neuroscience, technology, and community education.
Inspired by our personal experiences in art, we wanted to create a public outlet to share those experiences with others. The New Art Foundation brings together the best minds in the fields to create new ways for art to be experienced by everyone and to increase the artistic potential of all Vancouver creatives.
Our mission is to be a catalyst for new ideas that will shape the future of multidisciplinary collaboration in the realms of art, design, technology and any external discipline. The Foundation provides an environment where artists can experiment with new mediums, technologies, and materials and truly flourish in Vancouver's thriving creative community.
Social Media Links
New Art Foundation of Vancouver's Volunteer Opportunities
No Entries Found
Contact New Art Foundation of Vancouver
Get Directions
978 Marine Dr. North Vancouver BC,, Vancouver, British Columbia V7P 0B7