SMART Recovery
Organization Type:
Social & Community Services
Address:
5440 201a St Langley, Langley, British Columbia V3A1S8
Website:
http://www.smartrecovery.org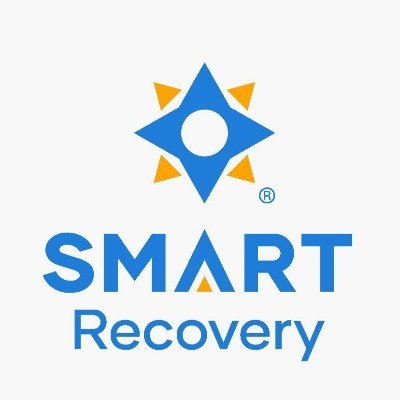 SMART Recovery is not just any mutual-support program. Our science-based approach emphasizes self-empowerment and self-reliance. There's no lifetime commitment; you decide when the time is right to move on. You choose how to personalize your own plan for successful change. SMART can be used both as a stand-alone program or in combination with other recovery paths. SMART Recovery recognizes the only one who can become truly expert on your recovery is you.
https://www.smartrecovery.org/individuals/
The SMART program offers specific tools and techniques for each of the points:
1. Building and Maintaining Motivation
2. Coping with Urges
3. Managing Thoughts, Feelings and Behaviors
4. Living a Balanced Life
People using the SMART Program:
Move away from addictions and toward satisfying lives
Learn tools and techniques for self-directed change
Benefit from improved tools as scientific knowledge of addiction recovery evolves
A variety of tools and techniques are employed for each of SMART's 4 Points, including the Cost/Benefit Analysis; Change Plan Worksheet; Hierarchy of Values; ABCs of Rational-Emotive Behavioral Therapy (for both urge-coping and emotional upsets); DISARM (Destructive Imagery and Self-talk Awareness and Refusal Method); Brainstorming; and Role-playing/Rehearsing.
Social Media Links
SMART Recovery's Volunteer Opportunities
No Entries Found
Get Directions
5440 201a St Langley, Langley, British Columbia V3A1S8