TES (The Emerging Stage) Theatre Company
Organization Type:
Education & Schools
Address:
2343 Main Street, Vancouver, British Columbia V5T 3C9
Website:
https://testheatrecompany.ca/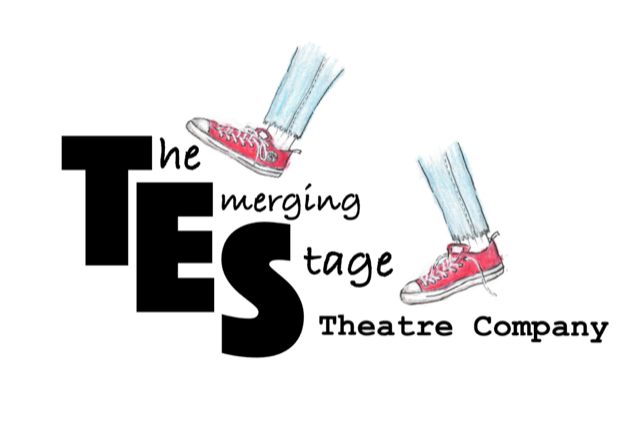 TES Theatre Company exists to offer young people safe, inclusive, and supportive programs in which to flex their creativity and realize their authentic visions for theatrical production. We are absolutely unique in that we give participants the reins to envision, plan, produce, direct, craft, and of course perform, in their own theatrical works. The achievements are wholly their own. Based on democratic principles of education, in which young people are afforded value, respect, and latitude, and in which young people are fully welcomed to be themselves, TES Theatre Company takes emerging artists seriously. We are an offspring of TES (Transforming Education Society), and we continue to support young people to define and pursue their own voice, inspiration, and creative passion.
Social Media Links
TES (The Emerging Stage) Theatre Company's Volunteer Opportunities
No Entries Found
Contact TES (The Emerging Stage) Theatre Company
Get Directions
2343 Main Street, Vancouver, British Columbia V5T 3C9