Vancouver Asian Heritage Month Society
Organization Type:
Arts, Culture & Heritage
Address:
c/o UBC Learning Exchange, 612 Main Street, Vancouver, British Columbia V6A 2V3
Contact:
explorASIAN Festival 2021
Phone:
6048381641
Website:
https://explorasian.org/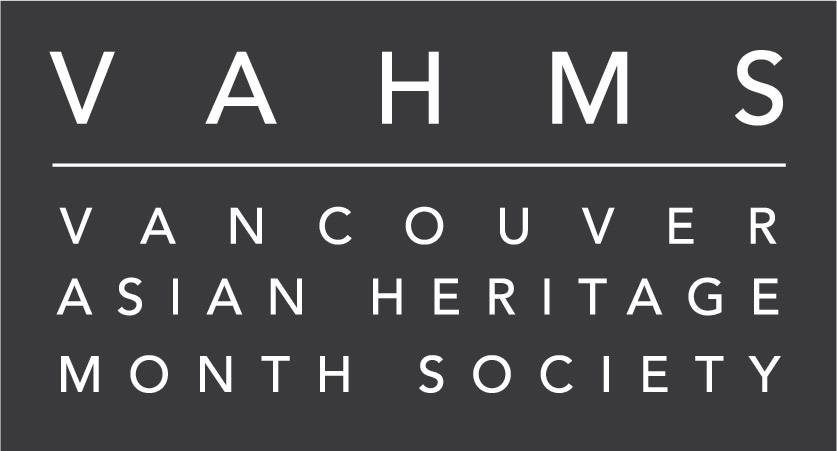 The Vancouver Asian Heritage Month Society is a registered secular non-profit organization with year-round programming in the arts and culture scene. Our mission is to foster, promote and celebrate the arts and cultural diversity that Asian-Canadian communities bring to Canadian society.
Since 1996, VAHMS has worked closely with local Asian-Canadian communities and organizations that support our vision of becoming the main hub for celebrating Asian-Canadian arts and culture in the Metro-Vancouver area. Our signature project is explorASIAN, a Metro-Vancouver festival showcasing pan-Asian Canadian arts and culture during Asian Heritage Month in May. This year (2021) is the 25th anniversary of both VAHMS and explorASIAN.
Social Media Links
Vancouver Asian Heritage Month Society's Volunteer Opportunities
No Entries Found
Contact Vancouver Asian Heritage Month Society
Get Directions
c/o UBC Learning Exchange, 612 Main Street, Vancouver, British Columbia V6A 2V3